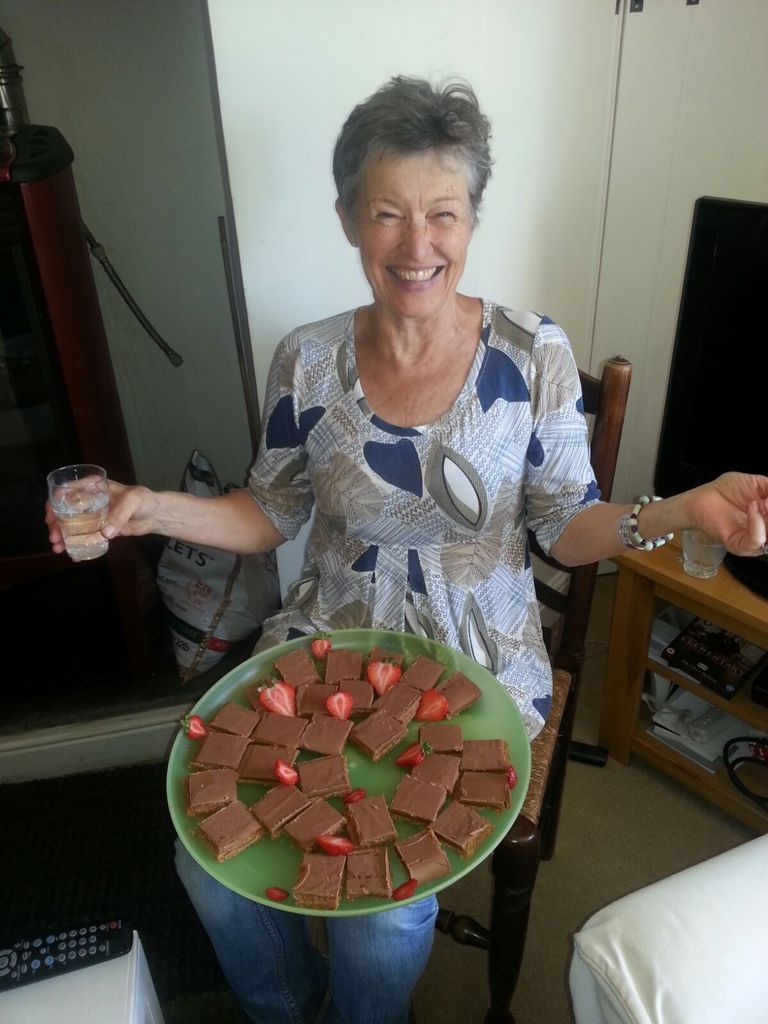 Last weekend we had a big 3 day summer get-together with friends and family. There were so many moments to savour, so many pleasures as people arrived from Europe and all corners of the UK, to spend time playing and working together. Because let's face it, it's a mammoth effort on many fronts: there's the mowing of the field, the village tent raising, the never-ending search for the next plug or prop. Then there's the food and drink, the accumulating rubbish, the games and projects, the chatter and excitement, the interrupted nights, the gorgeous children and overactive dogs.
It would be easy to sidestep the whole show, to think it's too much trouble and worry. And I really 'get' my temptation to hide away from the possibility of what could go wrong, or of falling into too much sacrifice and not enjoying the fun, or being ruled by my 'to-do' list, too busy to join with anyone.
But of course on the other side of all that anxiety came the spirit of happy friendship and community. Everyone was smiling and the joy was as tangible as the sunshine. What made the shift? It was unbelievably simple – I learned to ask for help. Once we truly open up and ask for help our ego falls away and all that proving we are so valuable or capable or indispensable does too. And, once I did ask for help, people were falling over themselves to pitch in and give.
How often do you want to run away and hide, rather than connect with others? Do you make your busyness, or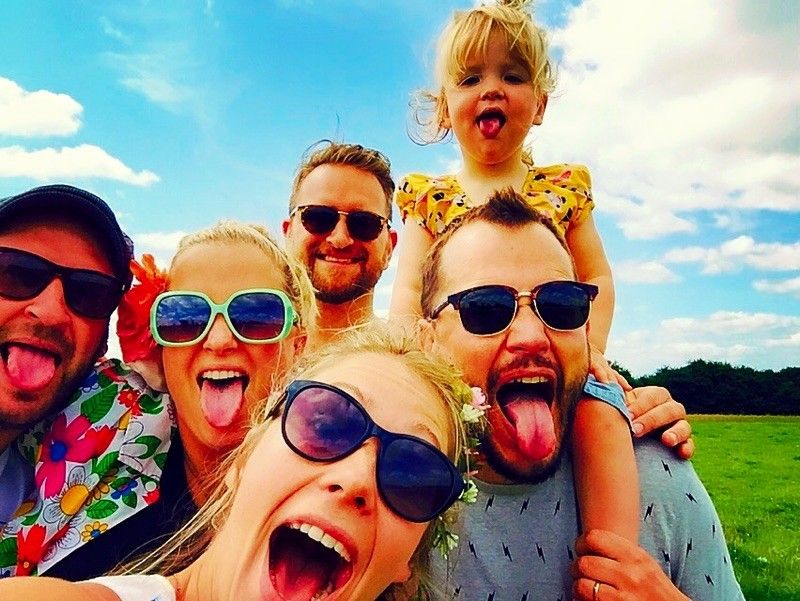 sacrifice, the perfect excuse not to be available for partnership? If any of this is as familiar to you as it is to me, how about beginning to ask for help instead – starting today. Let us know how it goes!
With love,